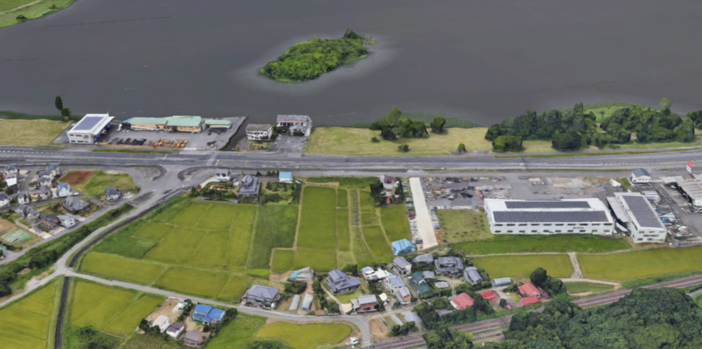 Welcome to the home of Morooka Co., Ltd.
As a pioneer of manufacturing Rubber Crawler Products with HST hydraulic system, Morooka provide construction machines, forest machines, agriculture machines and environment machines to all over the world through our world-wide distributor network.
By upholding "Quality and Reliability" as the most important management policy, Morooka is resolutely committed to providing safe, innovative products and services that best meet the needs and expectations of its customers around the world.
Morooka shall comply with all laws and regulations, including those concerning environmental conservation and shall fulfill CSR with all our employees and cooperating companies.