New purpose built machine for forestry field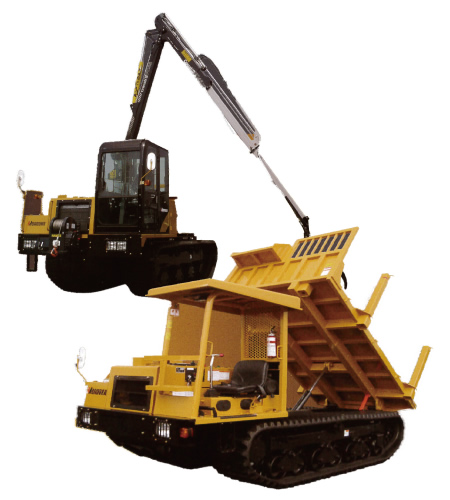 The technology of Off road dump truck ( 30 years history ) is applied to the purpose built forest machine " FORWARDER".
Morooka Forwarder is an exclusive forest machine to match the diverse and various forestry work including the operation in steep slope and rough terrain.

Reinforced dump body and dumping function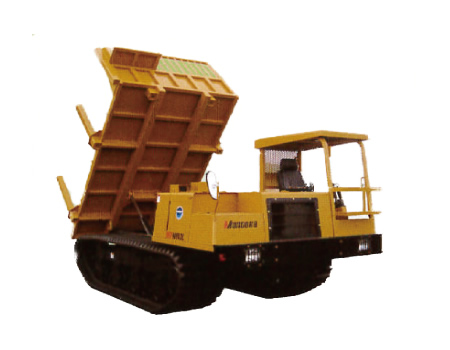 Morooka Forwarder is equipped with reinforced dump body and dumping function as a standard equipment. Dumping function has high efficient performance for unloading of woods and materials.

Purpose built forest machine in mind of balance and safety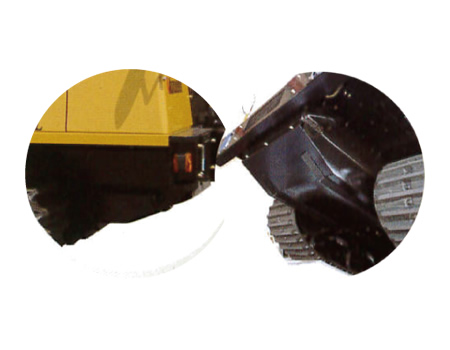 By moving the engine forward greatly, at the time of loading, it keeps the balance at suitable level.
Reinforced undercover and pump & motor cover are equipped for protecting impact shock from the ground in the forest as standard.

Durable Rubber Tracks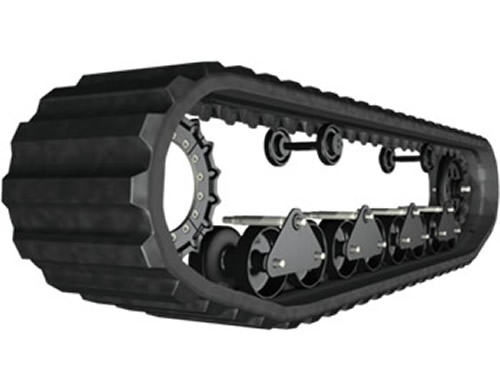 Morooka rubber trucks offer the best of all worlds with low pressure, high performance movement and excellent traction, especially in forest operation.

A lot of options and 6 models lineup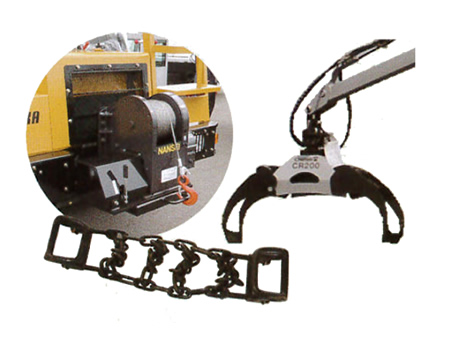 A lot of options ( grapple, crane and winches etc. ) are prepared for customer's request.
6 models are prepared for responding to the various operating conditions.

Specification
| | | |
| --- | --- | --- |
| MST-600VDL | MST-800VDL |   |
MODEL
MST-600VDL
Standard
MST-600VDL
W/Grapple
MST-800VDL
Standard
MST-800VDL
W/Grapple
Machine Weight
kg
4,150
4,660
6,570
6,910
Loading Capacity
kg
3,300
2,800
4,300
3,800
Engine Model
Kubota V3307
Mitsubishi 4D34
Engine Output
kw/rpm
54/2,200
81/2,200
Overall Length
mm
4,690
4,785
4,870
5,400
Overall Width
mm
1,950
1,950
2,410
2,300
Overall Height
mm
2,270
2,980
2,300
3,000
Speed1 Low
km/h
6.6
8.3
8.3
Speed2 High
km/h
11
11
11