N-EXPO 2015 is now being held in Tokyo until Friday, May 29th.
Our indoor booth number is B2052, and our outdoor booth is 2001.
Please come see us at our booth if you are in the area!!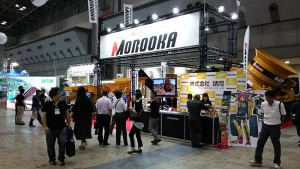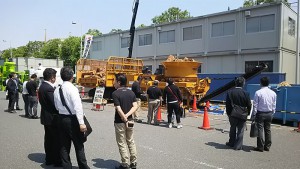 Our new products, knife-type cutter blades and stationary wood crushers have been receiving remarkable evaluation.


Grinder is also available for the knife-type blades and we have a package deal!!